Spill It Now
I've been a member of a forum for a few years now (since July 12th 2009), a big thing on the forum is your 'signature' just like any forum really. anyway, stumbling upon my photo bucket (lol old photos) i have discovered every signature i've ever used. I thought it was fun, so have a look!
1. Sneaky Sound System, back when i had the blog Right Now Australia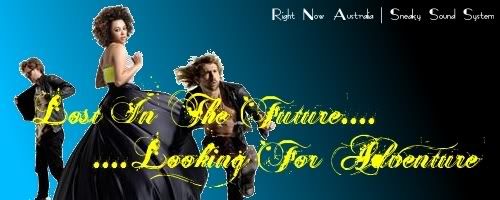 2. Sneaky Sound System again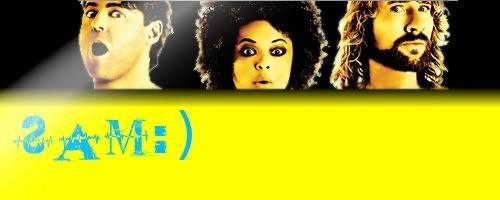 3. Lovers Electric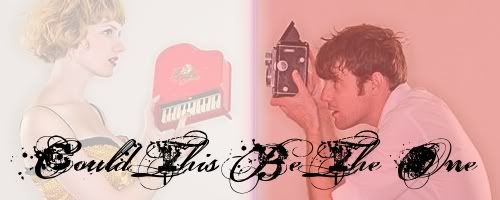 4. S3RL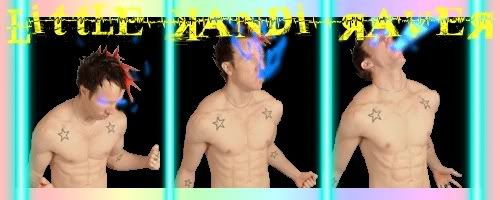 5. Vandalism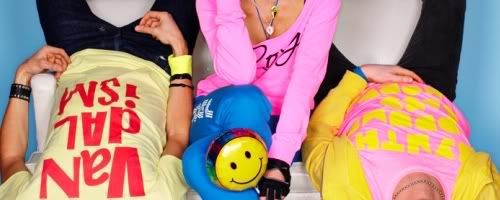 6. Cash Cash (my first non-australian haha)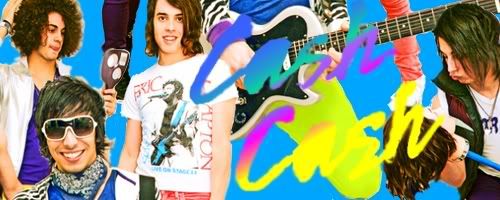 7. Kaz James (back to the Aussies)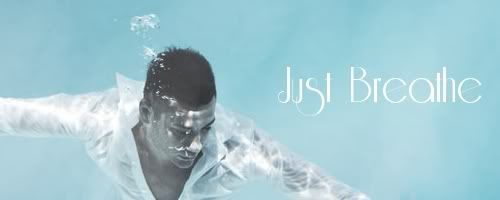 8. Short Stack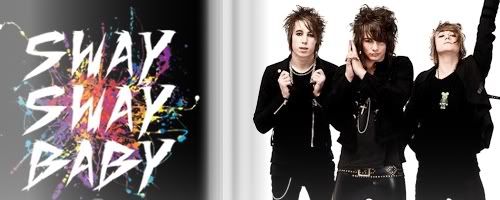 9. Operator Please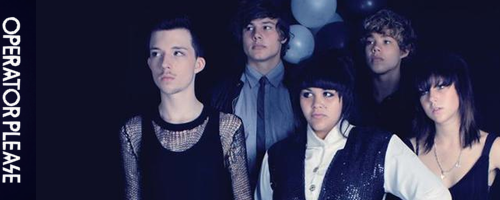 10. Ou Est Le Swimming Pool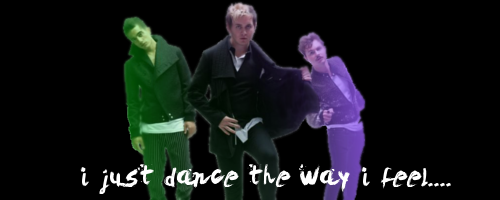 11. Adrian Lux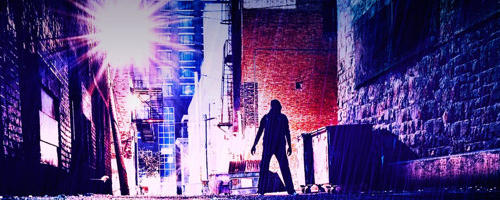 12. Uffie (/Mr. Oizo i guess)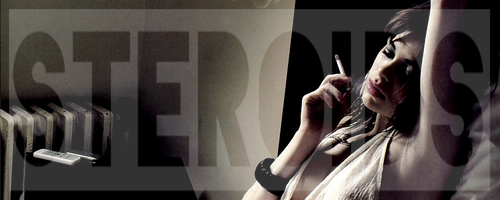 13. Deciding to be a hipster sick guy. (best band name you've ever heard)

14. Sneaky Sound System (back to where i started!)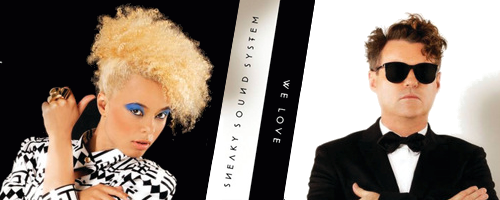 what will be next!? who even knows!